•••••••••••••••••••••••••••
This week we are starting all over with a new card sketch.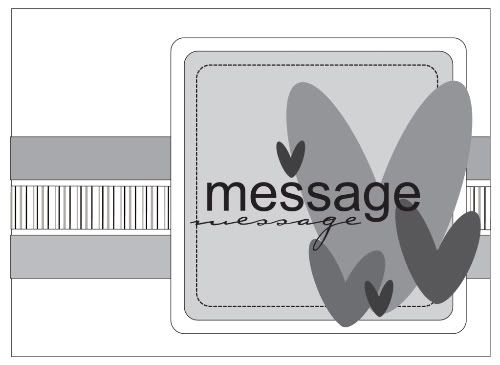 You can download and print this sketch by clicking on the card sketches link found under the "printable sketches" tab on the right sidebar.
Card sketch #3 is perfect for February with the "love" theme but will also work great with other elements like stars, circles, and flowers. We've got so many different card creations from the creative team to share with you this week and I can't wait to start posting them. Be sure to check back tomorrow for the start of Card Week.
• • • • • • • • • • • • • • • • • •
• • • • • • • • • • • • • • • • • • • • • • • • • • •
February Guest Designer - Jody Benjamin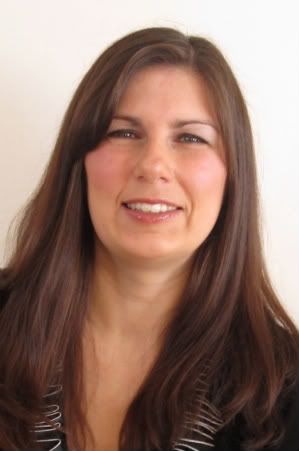 Hello scrapbooking friends! My name is Jody Benjamin and I'm from chilly, snow covered Zimmerman, Minnesota. I'm a Stay at home Mom to my son Braiden (5) and daughter Lily (3 ½). They keep me pretty busy these days. My husband Ryan and I have been together since I was 14 years old, and married for 8 years now.
I have been scrapbooking for about 10 years. I usually create one page layouts, occasionally two page layouts and I just started getting into card making. I am so excited, yet so very nervous to be a Guest Designer. I have never shared my work with anyone but family before. I have just started my online gallery... you can see it by
clicking here
.
Besides scrapbooking, I also love to go shopping. With the Mall of America only 45 minutes from home, who wouldn't love shopping? My family and I also like to go to State Parks to walk the trails through the woods, especially in the fall when the leaves are changing and the colors are so beautiful.
Jody has created some fantastic variations of the February sketches that we'll share along with the projects the creative team has put together. You are going to love what she has made!
•••••••••••••••••••••••••••••••