We are so excited to announce our newest Creative Team members. Originally we had planned on adding two or three but after trying to narrow it down we discovered that just wasn't going to happen. So instead we went with seven! Here's a look at our favorite projects from these talented girls.
Megan Bickers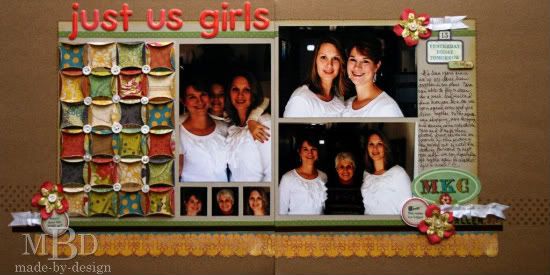 Lynette Jacobs
Tammy Volland
Melissa Bell
Janette Kincaid
Since we work so far in advance with the sketches, you'll start seeing projects from the new members in July.
It was a lot of fun to look over the entries and see all the wonderful takes on the sketches but the selection process is always so hard. I wish we could have a team of 50! Thank you to everyone who entered and took the time to share your creations with us!