•••••••••••••••••••••••••••••••••••
We are excited to announce that we are adding to our Sketch Support Creative Team! Don't worry the current team isn't going anywhere, we are just adding a few more.
What we are looking for:
• Scrapbookers, card makers, and crafters of all kinds who are comfortable working with sketches and have the ability to fit them to their style.
• All styles are welcome, including digital and those who work with different sizes like 8 1/2 x 11", 8 x 8", 6 x 6", etc.
• The ability to take good pictures of the finished project.
The Sketch Support Creative Team duties will be creating a minimum of two projects per month and a written description to go with your projects. Sharing your projects from the sketches on your blog or in your online gallery are expected as well, however, a blog and online gallery are not requirements, just a big plus.
Below you will find four sketches, one of each type of sketch we use on Sketch Support, that you'll need to use for your Creative Team entry.
Add-on Sketch #3
Two-page Sketch #10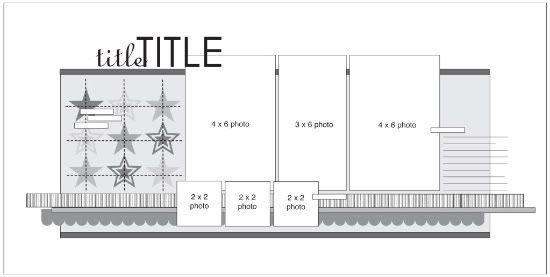 Card Sketch #4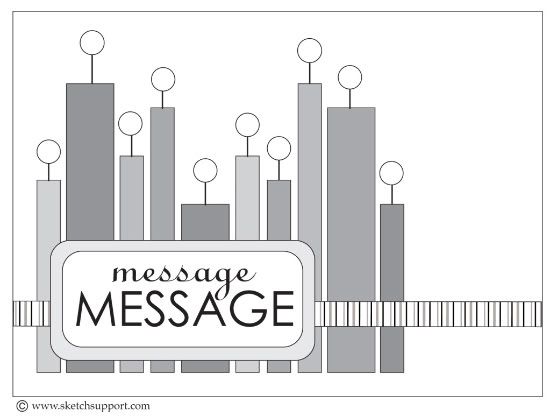 One-page Sketch #2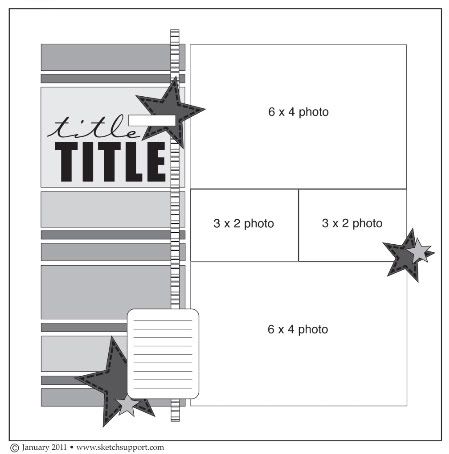 To enter you'll need to make
three layouts, cards, or projects
based on three of the above sketches
and email them to us at
creativeteam@scrapbookgeneration.com
. We also welcome the use of a card sketch for a layout, a layout for a home decor project, a one-page layout from a two-page sketch, etc.
In your submission entry you'll need to include:
• the three projects based on three of the above sketches
• your name
• address
• link to blog and online galleries
and answer these two questions.
• Do you mainly make two-page layouts, one-page layouts, cards, etc.?
• Why do you want to be on the SG Publishing Creative Team?
The deadline for submissions is
Friday, May 20.
We'll send out emails to the selected Creative Team on
Friday, May 27.
When you send in your submission you will receive a confirmation email. You can email any questions about the call to allison@scrapbookgeneration.com.
We look forward to seeing your entries!
••••••••••••••••••••••••••••••••